Training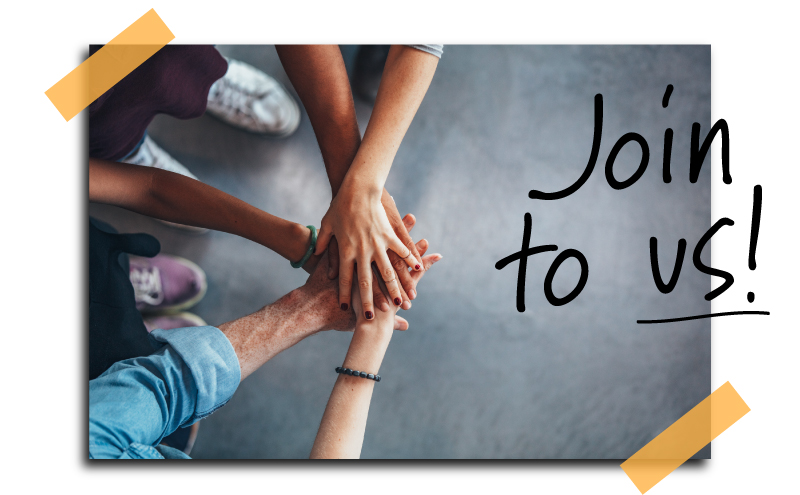 Get involved in the contemporary mission of fulfilling the Great Commission using modern technology and the working strategy "From online searchers to offline disciples of Jesus in a local church". In this training, experienced mentor coaches help you to get ready to accompany searchers in their spiritual journey to understand the message about Jesus, to open their hearts to Him and become His disciples.
You can take part in two types of trainings: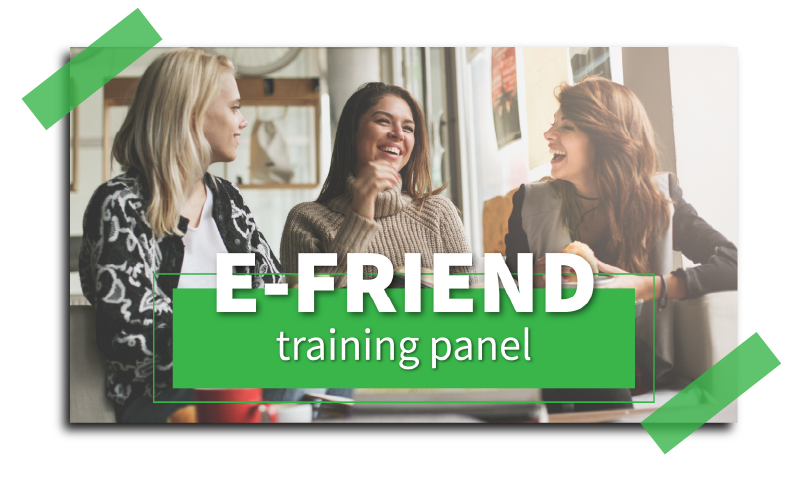 Become an e-Friend participating in the following courses:

Are you ready?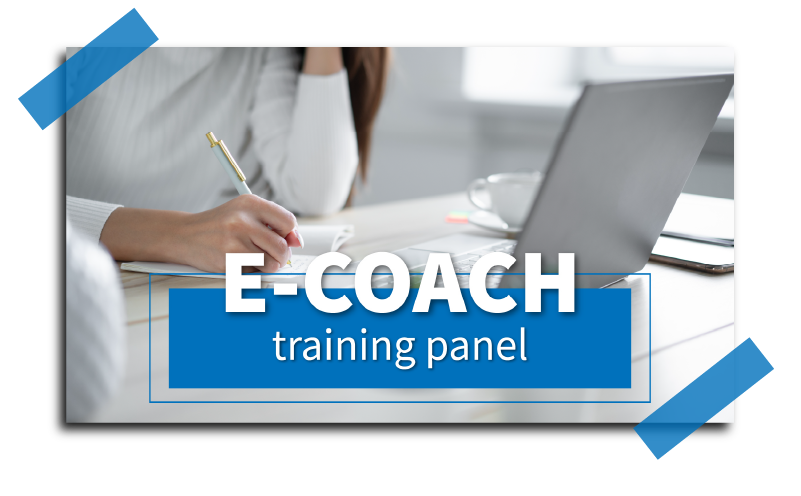 Become an e-Coach! The e-Coach training consists of the following courses which will equip you for the ministry fully: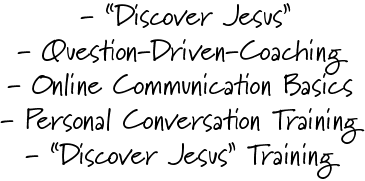 Are you ready?

After finishing the training, you will be able to get involved in the ministry on our platform www.GrowYourLife.net or on a new platform prepared particularly for your church or mission organization.
Team GrowYourLife.net